Services
Scrap Recycling Services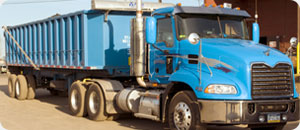 Part of the Staiman Recycling Corporation, Kaplan's Scrap Yard serves the metal and paper recycling needs of customers throughout Elmira and the surrounding area. At Kaplan's, we use the latest equipment to achieve all your dismantling and waste reduction goals. Additionally, we offer an assortment of baler wire for sale and provide complete scrap management solutions for our clients. Call today for a free estimate on your scrap product needs.
On-Site Dismantling and Scrap Removal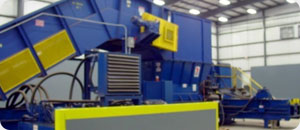 At Kaplan's, we offer complete on-site dismantling and scrap removal services for individuals and businesses. Our experienced team has the tools and expertise to handle even the most extensive scrap removal jobs. Not only are our services more affordable than a specialized dismantling company, but you could also receive money back based on the value of the materials removed.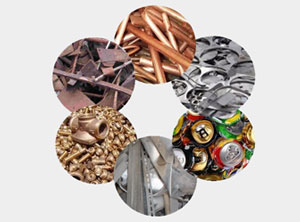 Scrap Buying
Interested in making a profit on your used metal and paper materials? At Kaplan's, we offer fair and competitive pricing on a wide variety of scrap items. Check out our What We Buy page to see a list of items that Kaplan's will purchase.
Containers
In addition to our scrap buying and selling services, Kaplan's specializes in waste management and removal.
We offer a wide range of containers to meet your facility's specific needs including:
In-Plant Containers
Roll-Off Containers
Flat Beds
Van Trailers
Dump Trailers
Contact Kaplan's Scrap Yard
Schedule a consultation today and let Kaplan's handle all your scrap recycling and waste management needs.